Custom Fit Rug Pads
East Bay Oriental Rug Cleaning carries an eco-friendly line of rug padding made from recycled materials. It lasts longer than most rug pads, is washable, and the Carpet & Rug Institute has named it a Green Label product. See what everyone in the rug care industry is raving about!
Order your custom fit Eco-Rug Pad today!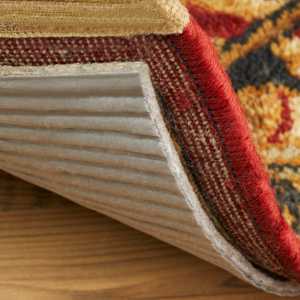 Eco-Premium Rug Pad
Cushion
Support
Has Pet Urine Barrier Layer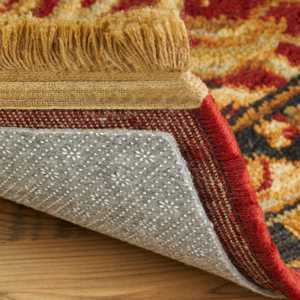 Eco-Value Rug Pad
Low-Profile

Non-Slip
No Pet Urine Barrier Layer
Stain Protection
The choice is yours when it comes to fiber protection with two levels of preventative fiber care.
Stain Protector
Topically applied, coating the fibers
10-15 minute window to blot a spill
Easier soil removal when vacuuming
Needs to be re-applied after cleaning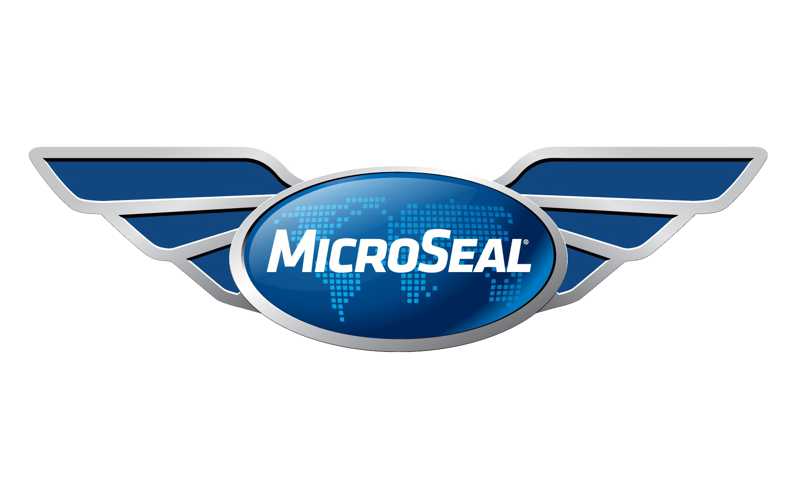 Microseal™ Fiber Protector
Penetrates fibers and seals from within
EPA rated non-toxic & hypoallergenic
Virtually permanent fiber protection
Provides UV protection
Moth Treatment
Blotchy bare areas in the pile of your rug, tiny beige flying moths, webbing or cocoons on either the underside or face of your rug, and live larvae are all red-flag indicators of an active moth infestation. If you spot any of these signs, please call us to come inspect your area rug as soon as possible! If we can confirm moth activity, we'll safely contain the rug and bring it back to our studio for a deep cleaning and moth treatment. Once the rug has been cleaned, we'll assess any visible moth damage for repair and consult with you for approval before beginning any additional services.
It's generally recommended that a professional pest control company should be called in to inspect your home for possible further treatment.