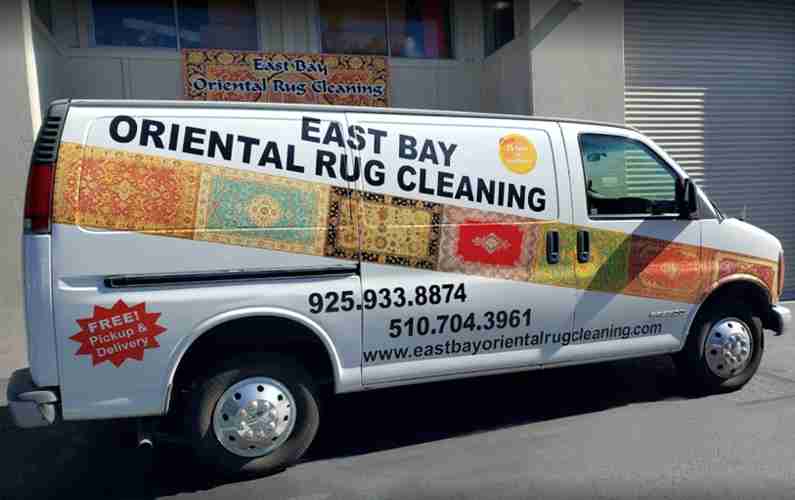 Free Pick Up & Delivery
East Bay Oriental Rug Cleaning offers FREE pick-up and delivery of your area rugs by appointment. Just give us a call, and we'll get you scheduled as soon as possible.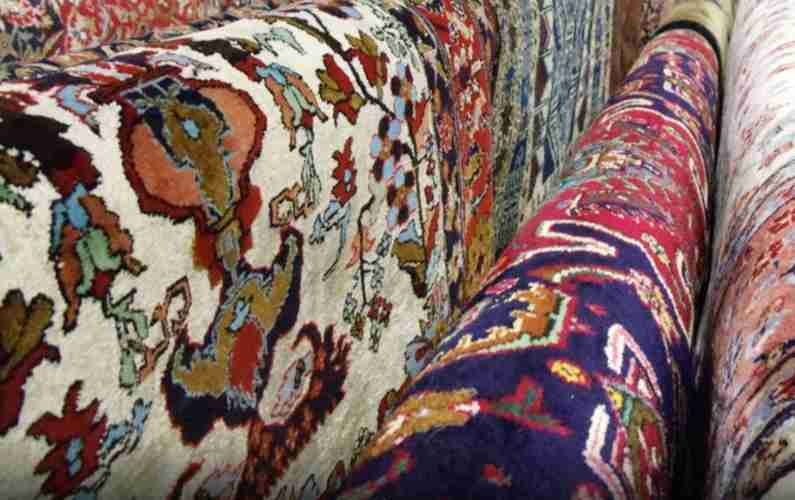 Storage
East Bay Oriental Rug Cleaning allows a 14-day grace period for the return of your rugs once they are completed unless storage have been arranged ahead of time. Our storage fees are assessed per rug, per month. Rugs placed into storage must first be cleaned by us, treated with a moth repellent, and wrapped.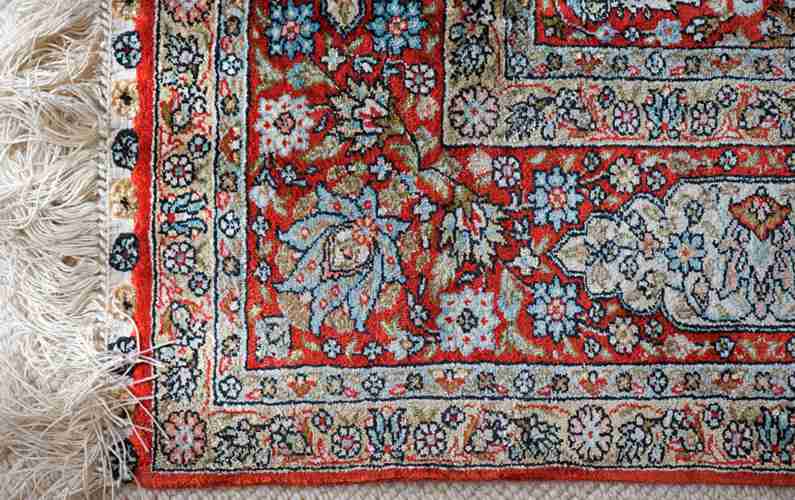 Appraisals
We are happy to provide an appraisal of value for your area rugs once they have been cleaned. Our written appraisals are done for an extra charge and a verbal appraisal is always free.
Verbal appraisal – Non-binding verbal opinion of type, age, general current market re-sale value
Written appraisal – Binding document stating type, age, condition, general current market re-sale value, and probable replacement value for insurance purposes
Specialty Fibers
We've got the advanced training necessary to care for some of the most delicate and temperamental fibers, including those found in antique Oriental rugs, and today's contemporary designer area rugs.
Some of the fibers we specialize in cleaning are listed below.