I tried to spot clean an area of my rug where the dog had an accident and the colors bled. Is this something you can fix?
In most cases, we can color correct dyes that bleed, provided that the fibers have not been too badly treated before coming in for care. Our goal is improvement over perfection with this type of service.
The dye damage we see most often is usually due to:
Harsh over-the-counter spotters
At-home cleaning by a carpet cleaner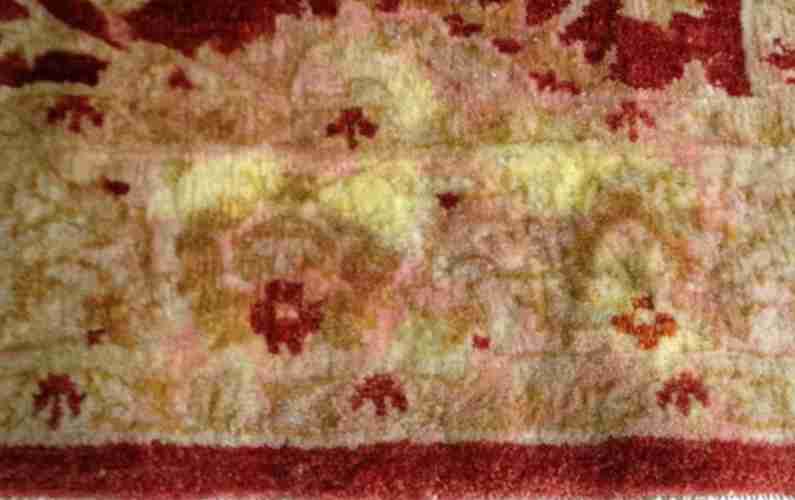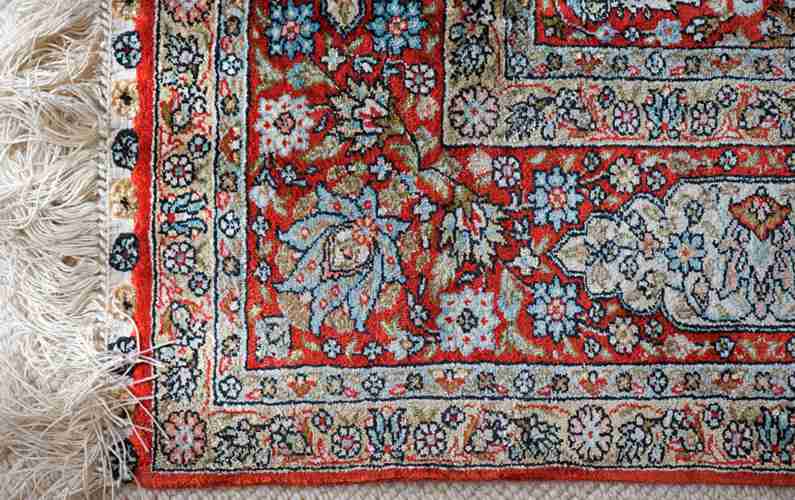 My insurance company wants me to update the contents coverage of my policy. Can you appraise my...