Once my area rugs have been cleaned, how long can I store them with your company?
We typically allow a 14-day grace period for the return of your rugs once they are completed unless storage have been arranged ahead of time. Our storage fees are assessed per rug, per month. Rugs placed into storage in our facility must first be cleaned by us, treated with a moth repellant, and wrapped.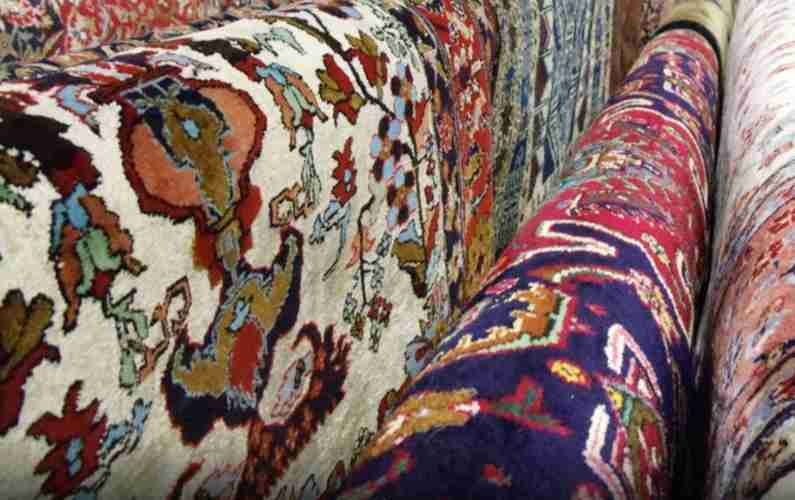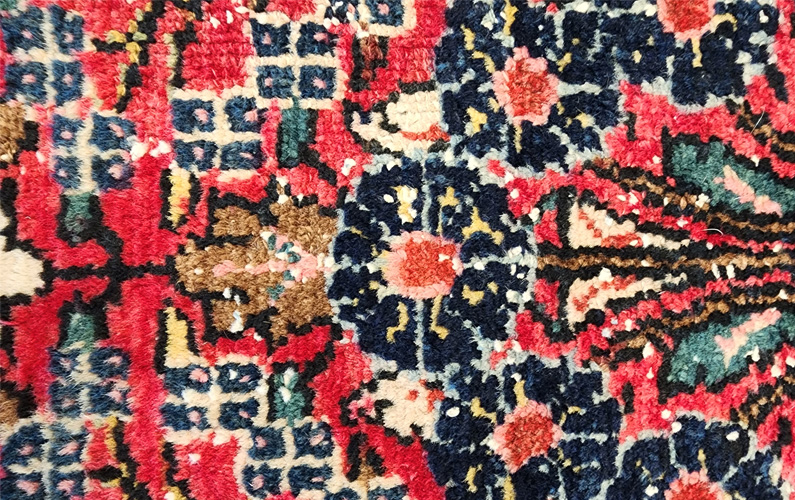 White knots, often dubbed as "foundation knots," are tiny white speckles that may...