White Knots and Rug Sprouting
Understanding White Knots and Rug Sprouting
A Guide by East Bay Oriental Rug Cleaning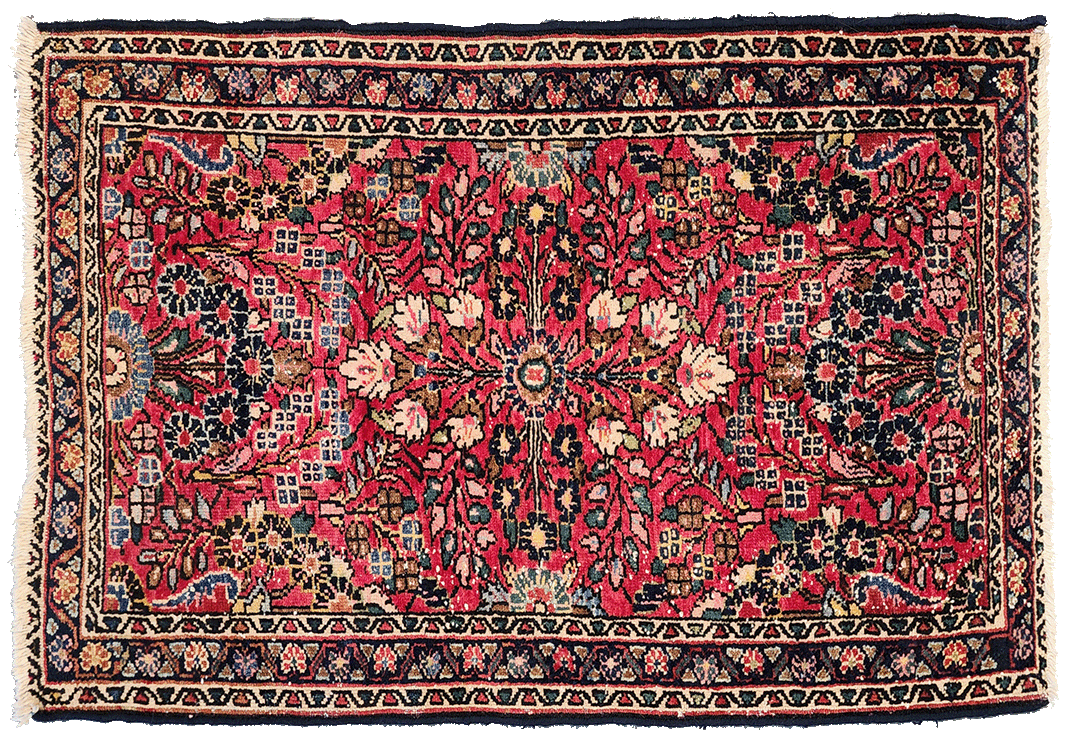 What are
WHITE KNOTS

in rugs?

White knots, often dubbed as "foundation knots," are tiny white speckles that may occasionally surface on your rug. These knots stem from the very foundation of your rug. At East Bay Oriental Rug Cleaning, we often remind our clients that handmade rugs are crafted on a base composed of warps and wefts. These usually come in white or light-colored cotton, wool, or silk threads. The rug's surface pile can wear away over time or might be trimmed during a cleaning process, thus revealing these foundation knots.
I just had my rug cleaned by East Bay Oriental Rug Cleaning, and now I see white knots. Why?
The white knots might have been previously masked by dirt or the rug's own pile. At East Bay Oriental Rug Cleaning, we perform a comprehensive cleaning process that eradicates accumulated grime and sometimes evens out the pile. Consequently, the now-visible white knots were always there but have become more pronounced post-cleaning.
How can East Bay Oriental Rug Cleaning help me treat white knots?
For WHITE KNOTS:
Dyeing: If the white knots stand out, East Bay Oriental Rug Cleaning can guide you on dyeing options to seamlessly blend them with surrounding areas.
Do nothing. White Knots are a natural result of the handwoven process, and some consider them a beautiful addition to the rug's natural appearance. You may wish to leave the knots as they are.
RUG SPROUTING
My rug has some tufts of wool that stick up above the pile of the rug. Is this normal and what can I do about it?
Rug Sprouting is an issue in rugs that occurs when individual fibers or strands protrude from the rug's surface.
This is most common in tribal rugs which are made with hand spun wool versus machine spun wool and are more susceptible to sprouting. While sprouting can be a natural occurrence in some tribal rugs, this is not a major cause for concern, the sprouts most likely just need to be trimmed.
If you notice sprouting in your rug, consider reaching out to a professional rug cleaning company like East Bay Oriental Rug Cleaning. Our experienced technicians can assess the cause and severity of the sprouting and recommend appropriate remedies to ensure your rug continues to look its best.
Conclusion
East Bay Oriental Rug Cleaning understands that white knots and rug sprouts are natural but can be managed effectively. Trust in our expertise to keep your rug looking its finest for years to come.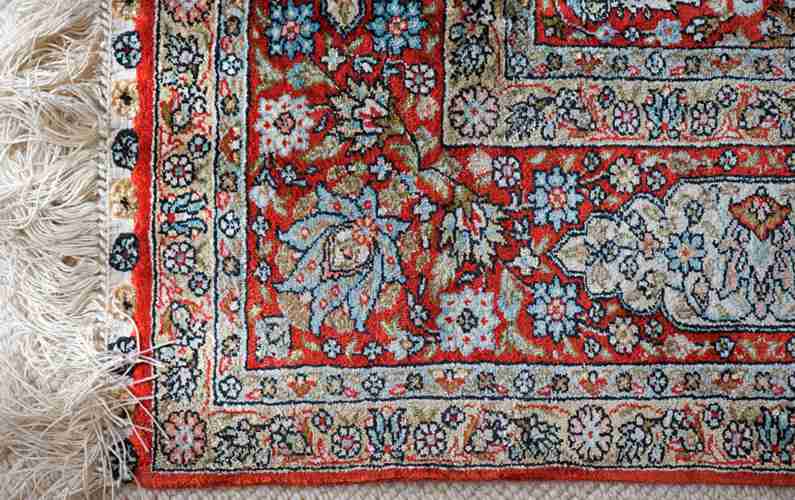 My insurance company wants me to update the contents coverage of my policy. Can you appraise my...