My dog chewed a corner of my Oriental rug? Is this something you can repair?
Absolutely! We have skilled weavers right here on staff to handle any kind of area rug repair. No matter if your rug is an heirloom, designer made, or purchased off-the-rack, chances are a repair is going to be less expensive than replacement.
Broken corners
Damaged side cords
Knife cuts
Pet scratches
 Small holes
Plant rot
Missing fringes
Loose backing material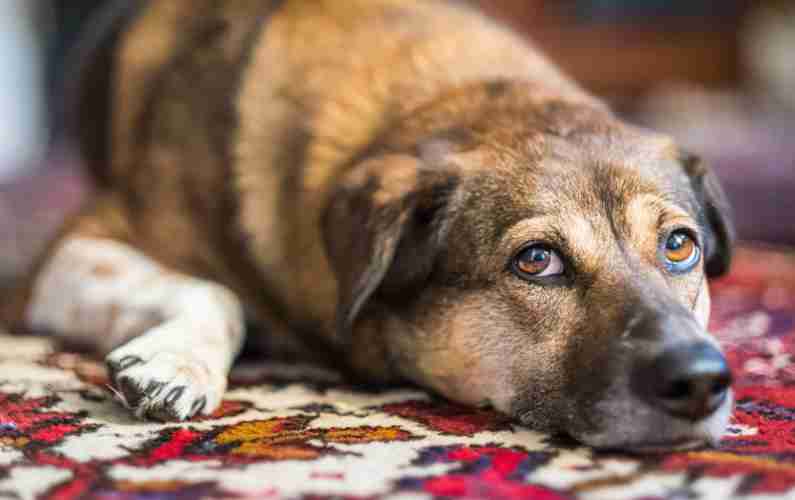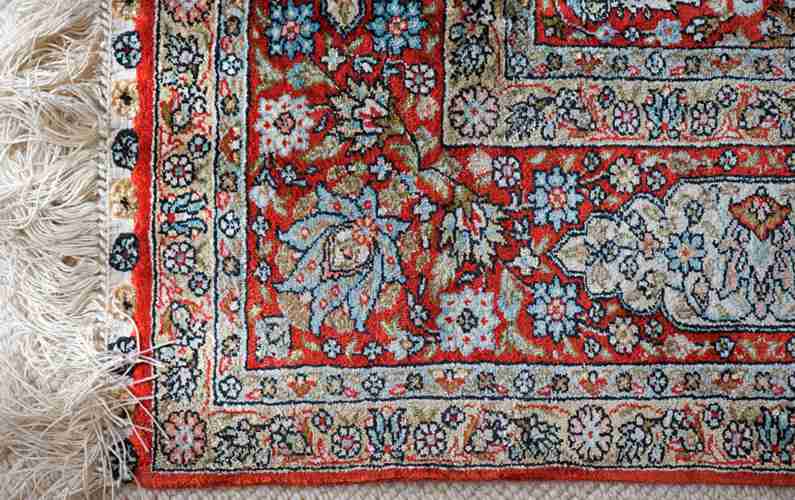 My insurance company wants me to update the contents coverage of my policy. Can you appraise my...