Do you provide a pick-up and delivery service?
Yes! East Bay provides FREE pick-up and delivery services to all of our customers by appointment. A small fee may apply in the case of heavy furniture moving or oversized rugs.
Pick-up and delivery appointments are scheduled during our regular working hours:
Monday – Friday, 8:30 am – 4:30 pm
Saturday, 8:00 am – 12:00 pm
Contact-free pick-up and delivery options are available by request.
We accept MasterCard, Visa, Discover, checks, and cash.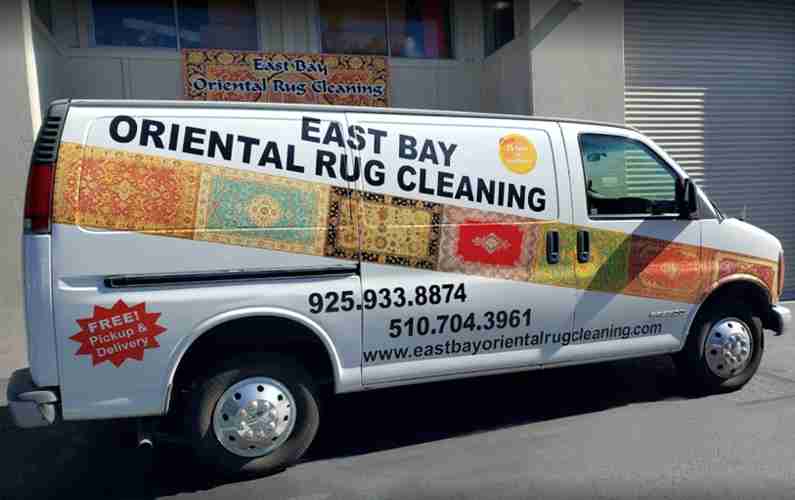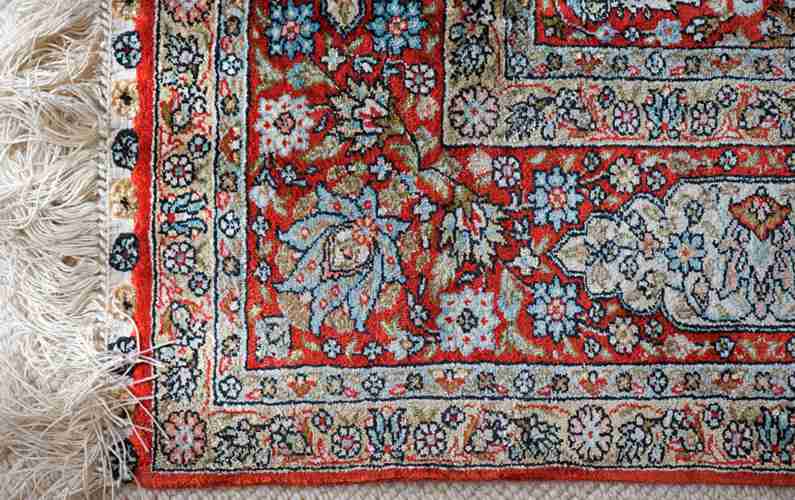 My insurance company wants me to update the contents coverage of my policy. Can you appraise my...