What does a fiber protector do?
In general, fiber protectors create a barrier between the fibers of your area rug and a spill that might cause a stain. You can choose from our two levels of preventative fiber care to best suit your needs.
Level One – Basic Stain Protector
Topically applied, coating the fibers
10-15 minute window to blot a spill
Easier soil removal when vacuuming
Needs to be re-applied after cleaning
Level Two – Microseal™ Fiber Protector
Penetrates fibers and seals from within
EPA rated non-toxic & hypoallergenic
Provides UV protection
Virtually permanent fiber protection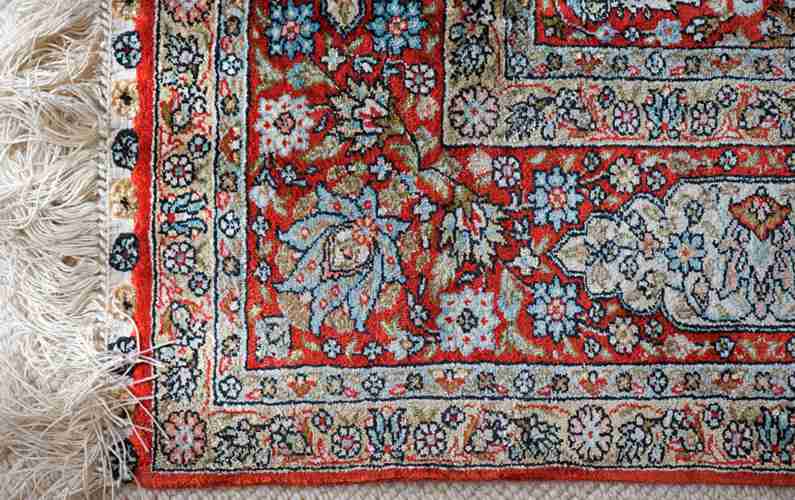 My insurance company wants me to update the contents coverage of my policy. Can you appraise my...