My dog has had a couple of accidents on an area rug in my home and I just can't seem to get rid of the odor after I spot cleaned it. Can you get the odor out?
 Chances are, we can remove the odor. Even if you think you've successfully treated a pet stain at home, most pet accidents seep down through our area rugs and pool on the floor underneath, so what you've cleaned yourself on the surface doesn't fully reach where the problem is.
To remove the urine deposits and odor-causing bacteria completely, we need to treat the stains all the way through the fibers of your rugs to the back, not just at the surface.
Our odor removal process also works for musty or sour odors, nicotine and smoke, and cooking odors.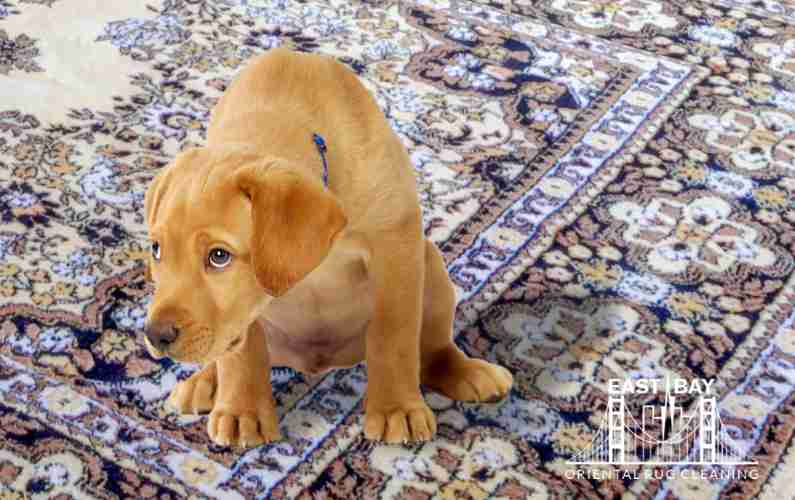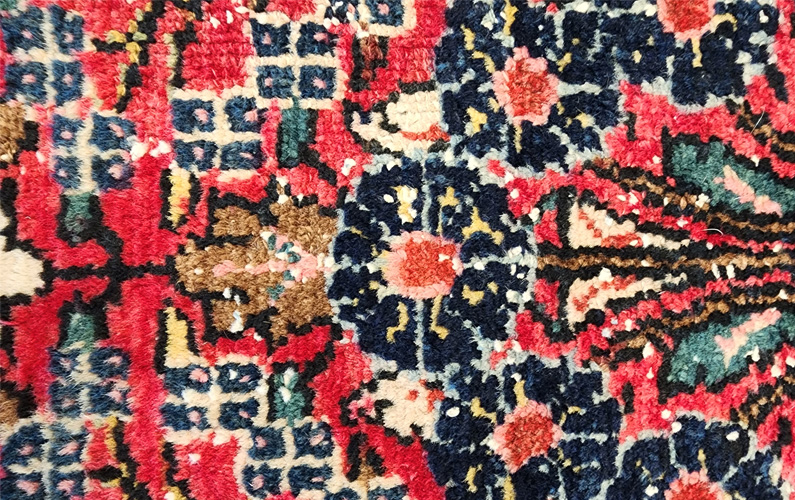 White knots, often dubbed as "foundation knots," are tiny white speckles that may...