Do you recommend using a rug pad under my area rug?
Definitely. A good rug pad helps extend the life of your rugs over time. East Bay carries an eco-friendly line of rug padding made from recycled materials. They last longer than most rug pads, are washable, and are Green Label Certified by the Carpet & Rug Institute.
Our two most popular rug pads are:
Eco-Premium Rug Pad
Cushion
Support
Has Pet Urine Barrier Layer
Eco-Value Rug Pad
Low-Profile
Non-Slip
No Pet Urine Barrier Layer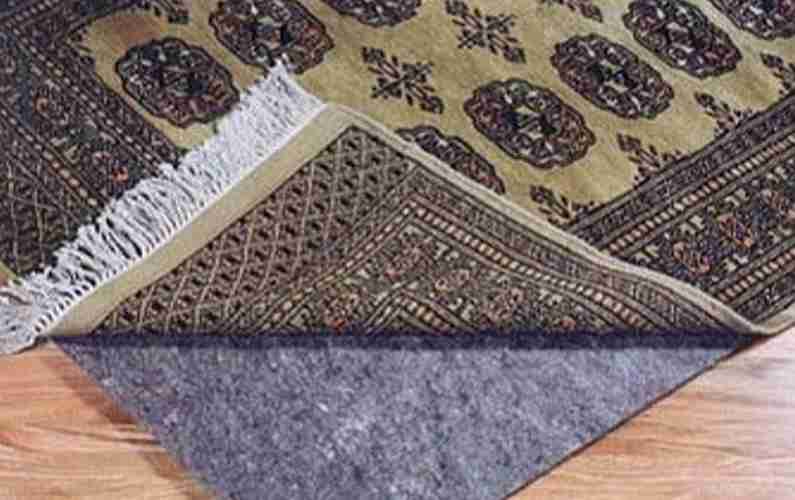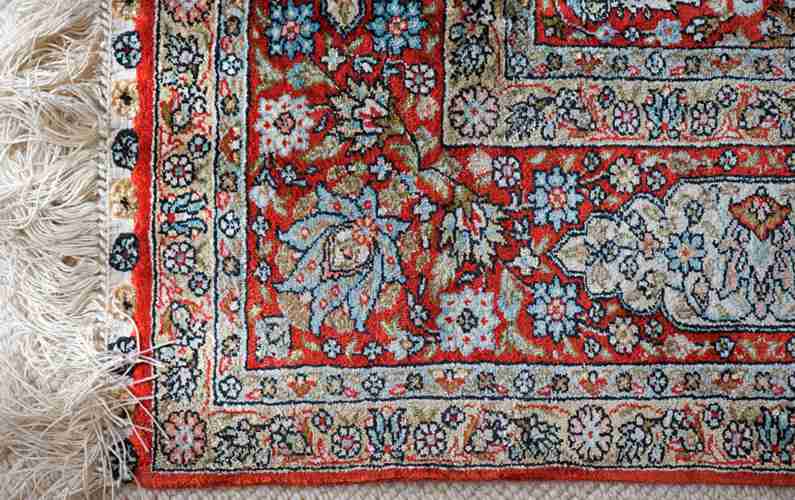 My insurance company wants me to update the contents coverage of my policy. Can you appraise my...